END-OF-SUMMER SALE 
 SUPPORT FEEDING AMERICA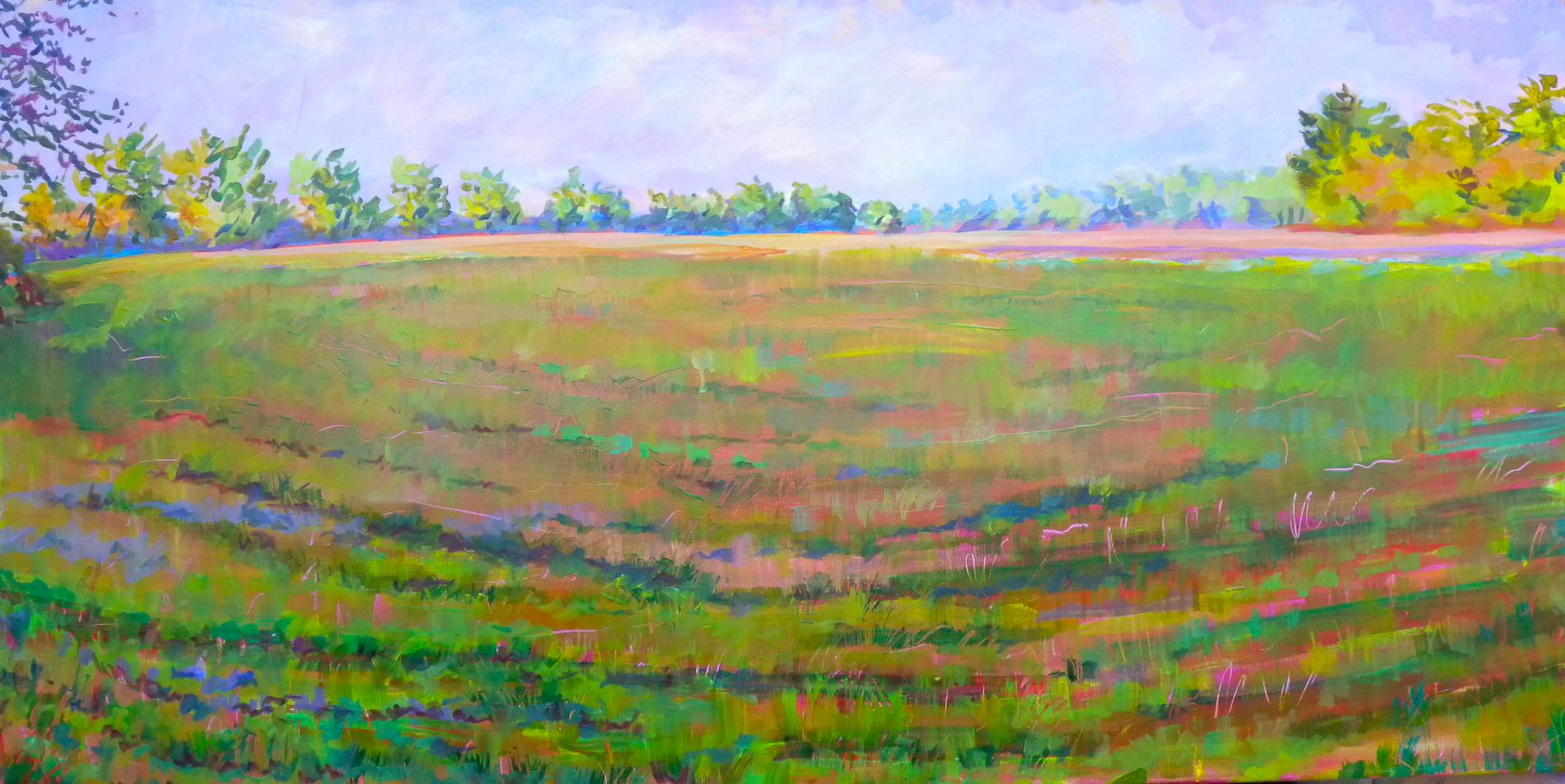 Add some color to your house or workspace with an oil painting for half my normal price, while helping to feed hungry Americans at the same time.
Each of my paintings is now available for 50% of the price listed on this website. l will donate the full amount of all sales to the charity Feeding America https://www.feedingamerica.org
Please browse through my paintings, which are grouped into "Portfolios" based on their subject matter. If you hover your cursor at the bottom of a painting, all details about the painting will appear: title, medium, dimensions, framing method, and price.
Many oil paintings are listed as "Unframed" but they are ready to hang as they are, because the painting continues on all four sides of the canvas, which is 1-1/2" deep. Other oil paintings are on paper, and are matted and framed under glass like a watercolor.
I will provide free delivery of all paintings purchased by residents of the Washington, DC metropolitan area, as well as Fauquier, Culpeper, and Rappahannock Counties in Virginia. Purchasers outside those areas must cover UPS ground shipping, which can run from $50 - $200, depending on the size of the painting.
Please contact me at cemmetheald@gmail.com with any questions. It can be a little challenging to reach me by phone; the landline at our farmhouse is (540) 937-3404. When I am not at the farm, my cell phone gets service. That number is (703) 975-1508.
Caroline Heald